Some of our best proposals for stays at sea combined with the tours: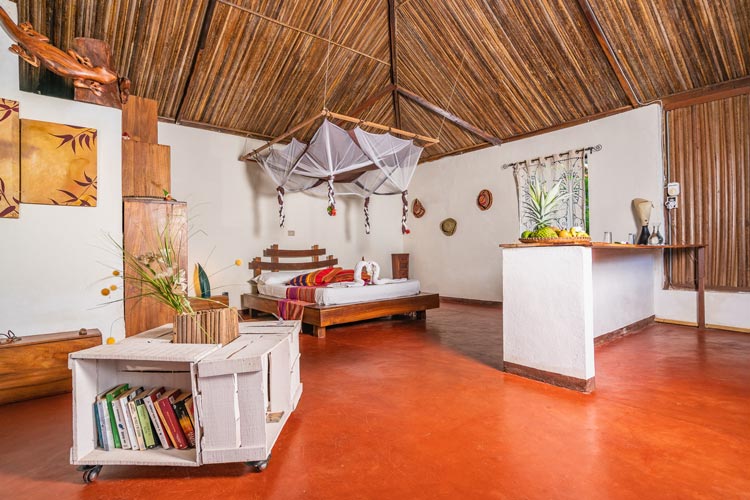 Hazotsara Guest House & Glamping
The island where we have chosen to have our base. More and more tourists are attracted to this fascinating island, not far from the more famous Nosy Be. People are attracted by it's authentic and still wild character. Also called the island of lemurs, it offers thrilling walks through the mountains, forests, fruit, spice and vanilla plantations, small bays and enchanting beaches set among the rocks.
Our based is located on the beach, in a small bay just a 5-minute walk from the main village of the island.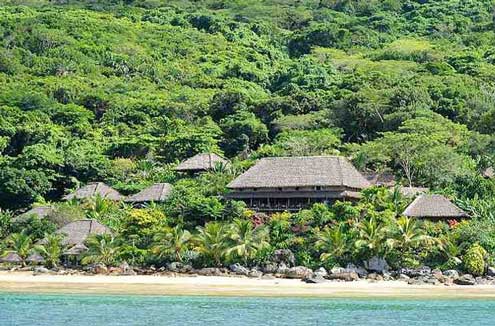 Tsara Komba Lodge
Ecolodge - Nosy Komba - Starting from 250 €
Among the best ecolodges of Madagascar, located south of Nosy Komba, on one of the most beautiful beaches. The Tsara Komba Lodge offers eight bungalows (from 90m2 to 120 m2) equipped with every comfort you will need, overlooking the sea in a setting where absolute calm prevails.
Ecolodge from 250 € per night.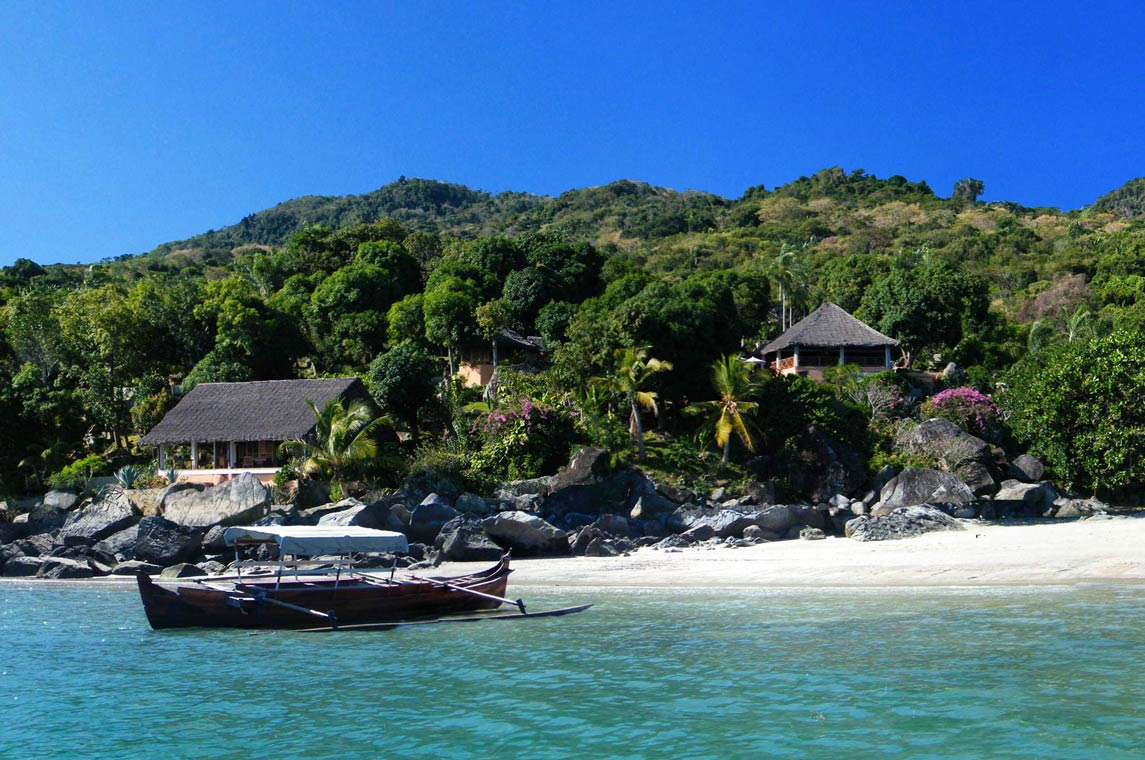 Jardin Vanille
Ecolodge - Nosy Komba - From 70 €
Located in the village of Andjabe south-west of the island of Nosy Komba. Eight bungalows of 35m2 and a suite with a private beach overlooking the sea and are completely integrated into the lush vegetation surrounding them.
Ecolodge from 70 € per person in a double room.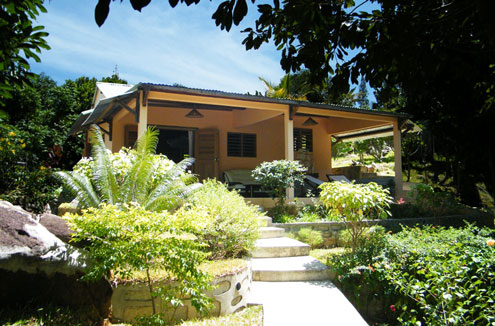 Les Jardins de Clarita
Guest House - Nosy Komba - From 25 €
Close to the Jardin Vanille hotel, in the middle of a tropical garden, the Clarita Gardens features three spacious bungalows equipped with a kitchenette.
The ideal solution for long stays.
Bed and breakfast from 25 €.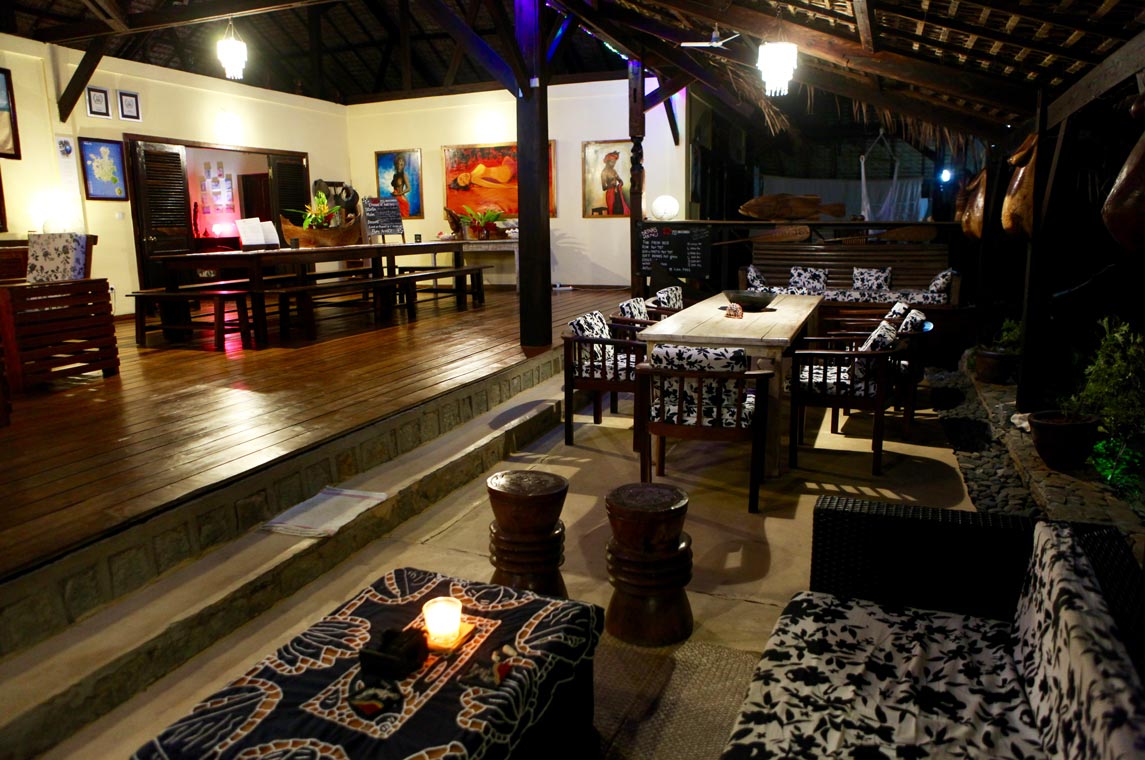 On Komba 293
Guest House - Nosy Komba - From 35 €
A luxury guest house located in the largest village of the island, Ampangorina. Offers vast and spacious common areas, and various relaxation areas in the garden and on the beach. Guest House 293 on Komba has four en-suite bedrooms. Excellent service is provided. From 65 € per person half board.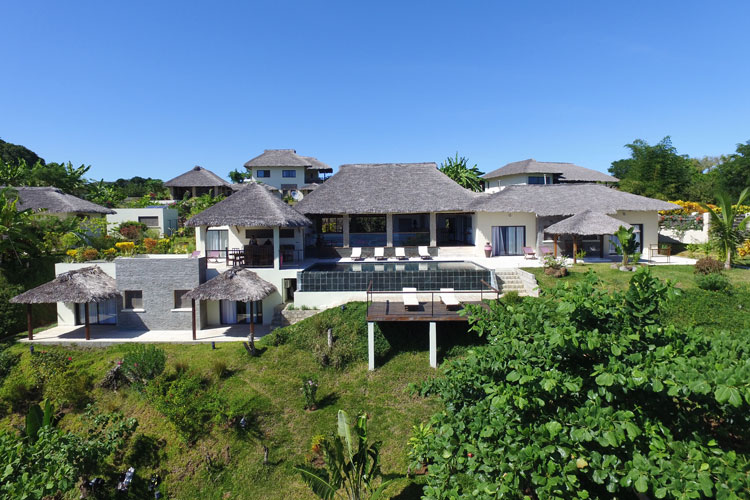 Home La Résidence
Home the Residence is located 15km from the airport, north-west of Nosy Be. Not far from the beach of Andilana, in a calm, exotic, and secure environment.
From 80 € per night / per person in a double room.
North coast of Madagascar
ANKIFY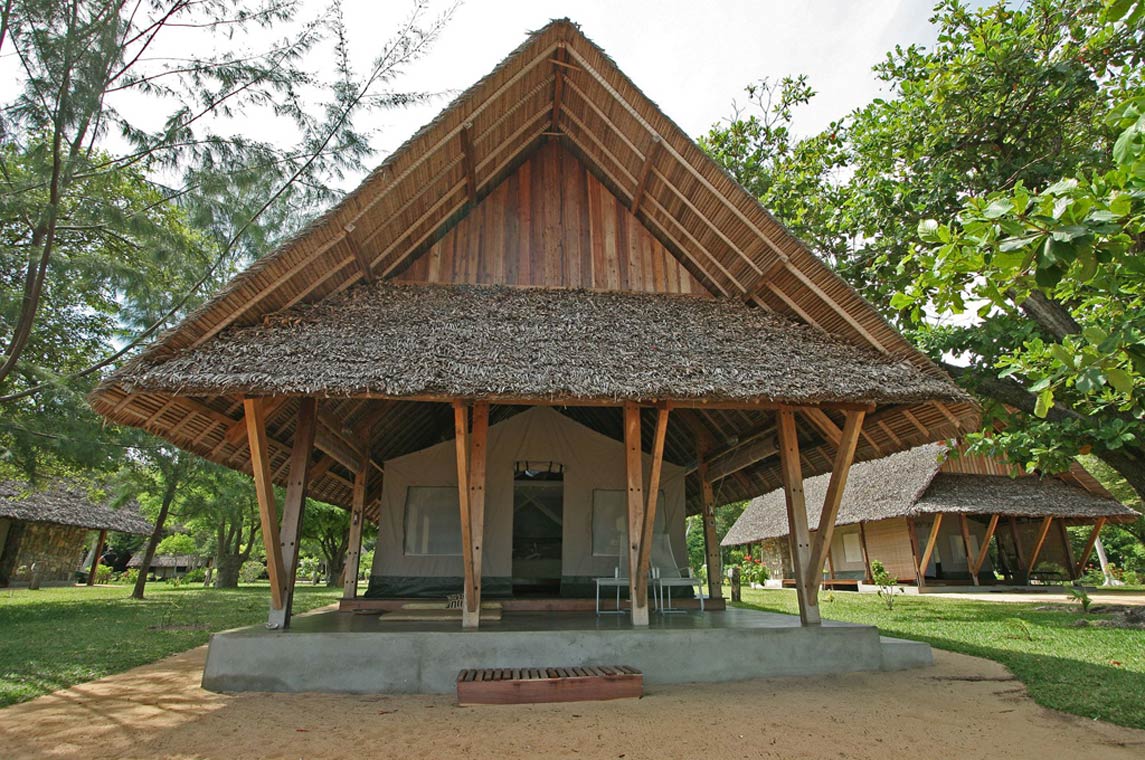 Eden Lodge
Ecolodge - Madagascar - From 110 €
Located on the "Baobab Beach", 45 minutes by boat from Nosy Be and Ankify. The Eden Lodge is considered one of the best ecolodges in the world.
Eight tented bungalows are integrated into the wilderness. The service is impeccable.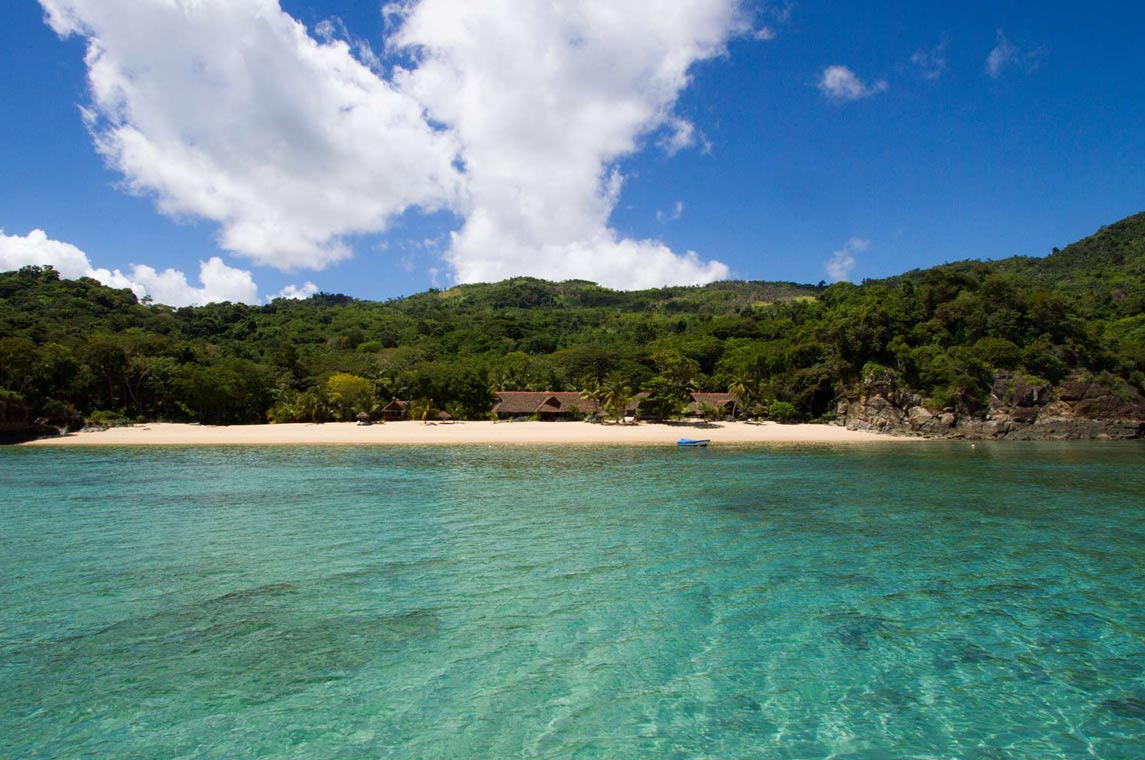 Antoremba Lodge
Hotel - Ankify - From 75 €
Located near Ankify, facing Nosy Komba Island and Tanikely Marine Park. Antoremba Lodge offers a beautiful setting on a dreamy beach, from which you can admire breathtaking sunsets. 7 comfortable bungalows with pillars in the water. Excellent family management and friendly atmosphere. Hotel from 75 € per person and night with full board.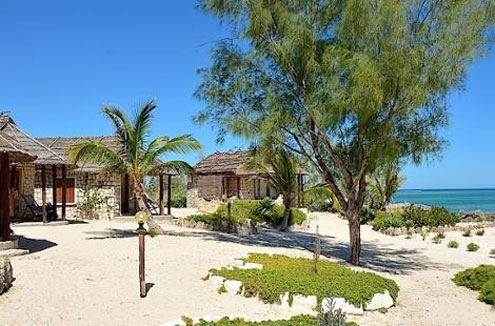 Bakuba
Hotel - Andavadoaka - From 84 €
On the west coast of Madagascar, 180km from Tuléar to Andavadoaka, the Bakuba hotel enjoys a privileged location between the arid and wild nature of the South and the crystal clear waters of the ocean. The ideal place for holidays and adventures full of discoveries.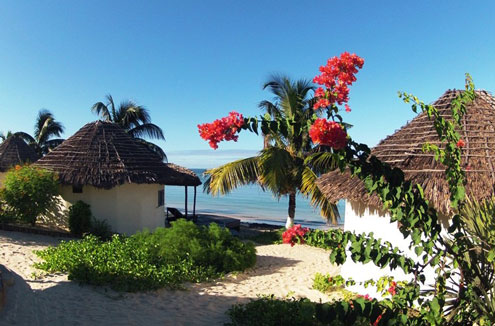 Hotel de la Plage
Hotel - Ambolimalaika - From 58 €
Located in Ambolimalaika, not far from the famous village of Ifaty. The Hotel de la Plage has bungalows with incredible sea views. Ideal place for people who love water sports – kitesurfing, scuba diving, etc.
From 58 € per person and per night with full board.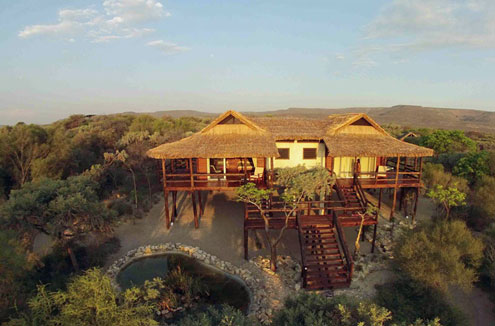 Fatama Lodge
Hotel - Saint Augustin - From 45 €
Located in Saint Augustin, 25 minutes from Tulear. The Fatama Lodge is equipped with thirteen very neat bungalows.
Family atmosphere. From 45 € per person with half board.